Organic Loose Herbal Teas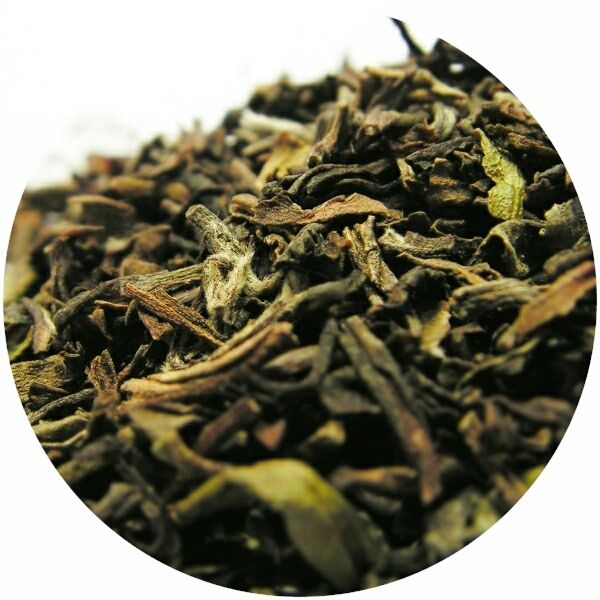 Organic Loose Herbal Teas
Choose your size and the type of tea you'd like to purchase.
Choose one ounce if you'd like to sample the teas, this gives you the opportunity to choose more than one tea
Directions: Prepare as a tea - Pour 6 oz of simmering water (185-195° F preferred) over 1 tsp. of tea. Steep 3-4 minutes, strain, and serve.