Eucalyptus Essential Oil 10ml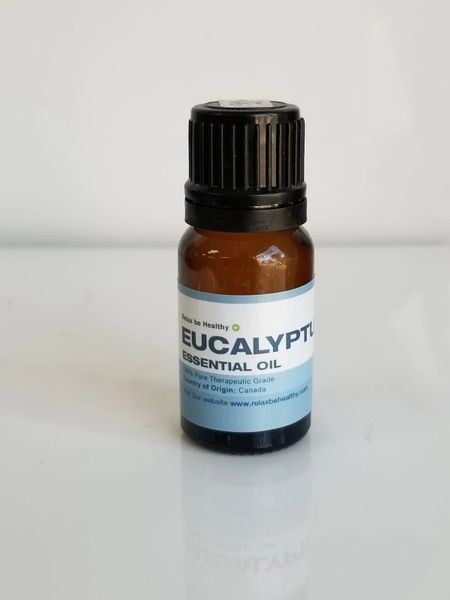 Eucalyptus oil uses and benefits include healing respiratory issues like asthma, improving skin health and eliminating mold. 
Used for soar throat and cough, seasonal allergies and headaches. Eucalyptus oil benefits are due to its ability to stimulate immunity, provide antioxidant protection and improve respiratory circulation, a few drops in your diffuser goes a long way.

Not evaluated by the fda