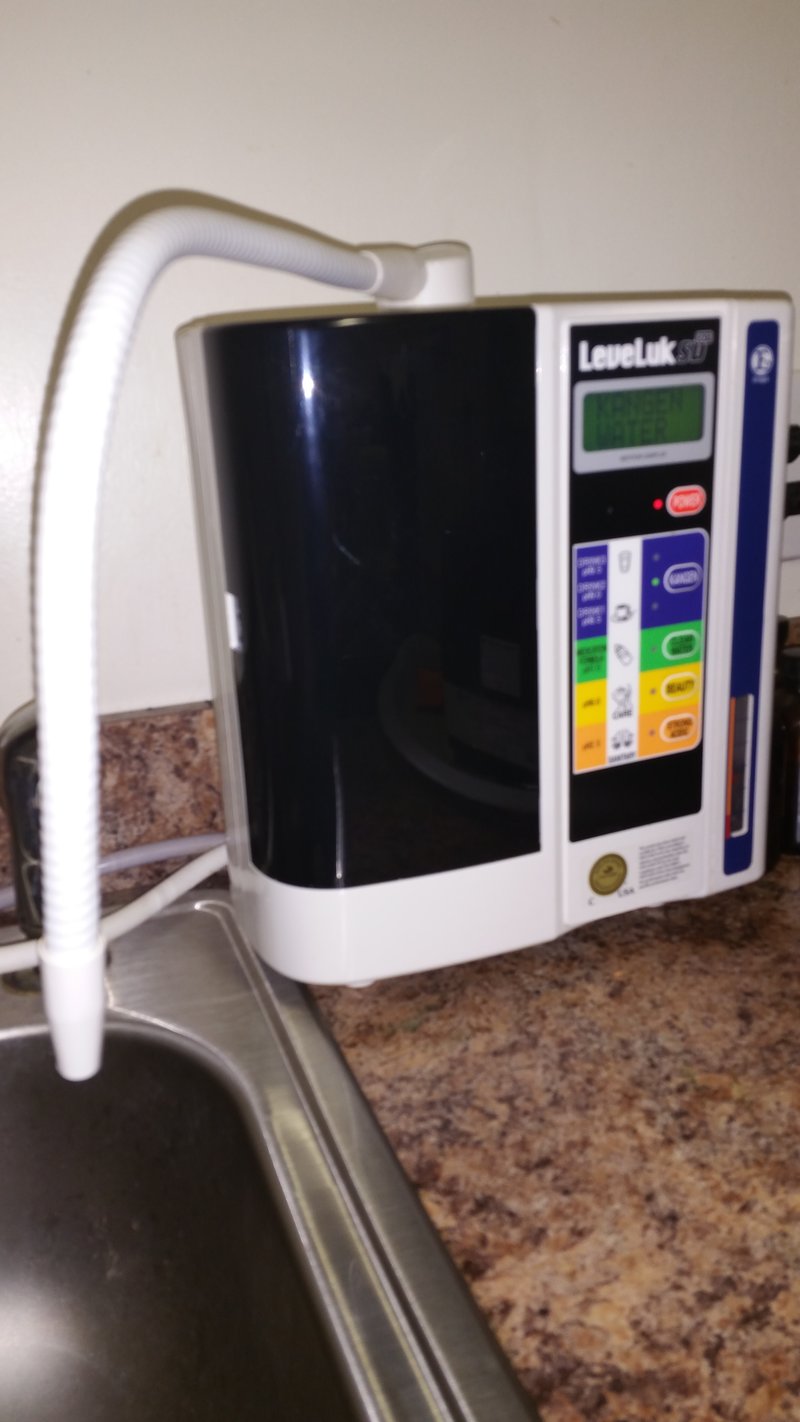 Change your water change your life!!!

Your body deserves to be treated like the most amazing machine of all time. Contact us to find out how water change your life.
Because ionized alkaline water contains so many active hydrogen molecules, it is able to act as a powerful antioxidant that searches out and destroys free radicals, called reactive oxygen species (ROS)
See how you can own your own Kangen water machine or stop by and try some of ours. Call us to see how this amazing machine works.
TO PURCHASE A WATER MACHINE
Call us or simply send us a
message
.
718-815-1483
Information is not evaluated by the FDA